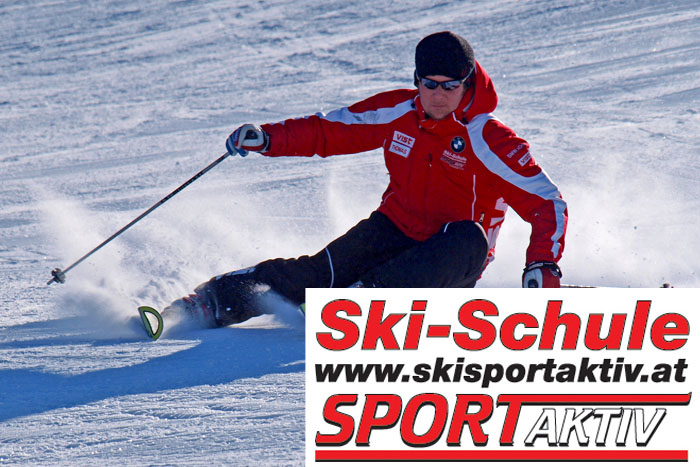 Ski-Schule Sport Aktiv
skisportaktiv.at
The ski & snowboard school Sport Aktiv is situated right at the foot of the Gschwandtkopf offering a wide range of services relating to the winter sports theme.
Learning a new sport is made easy here, no matter if it is private or group lessons, whether for adults or children. Whether it is skiing, snowboarding, or cross-country skiing (classical or skating style), both fun and success are inevitable in a fantastic environment.
The skiing, snowboarding and cross-country skiing courses are supervised by professional instructors, so that you can optimally improve both technical skills and physical condition. There is even a special children's ski school for the younger guests to make the holiday in Seefeld an adventurous experience for your kids!
Of course, besides the winter sports offers, summer activities will be also offered in the Olympic Area of Seefeld. The manifold opportunities in and around Seefeld and the Gschwandtkopf make the hearts of hikers, mountain bikers and Nordic walkers beat faster. Also, the ski & snowboard school Sport Aktiv provides a sports and entertainment program for adults and children in cooperation with its partner hotels.